Timeline of ISIS in Iraq
Posted 2014-07-29 16:57 GMT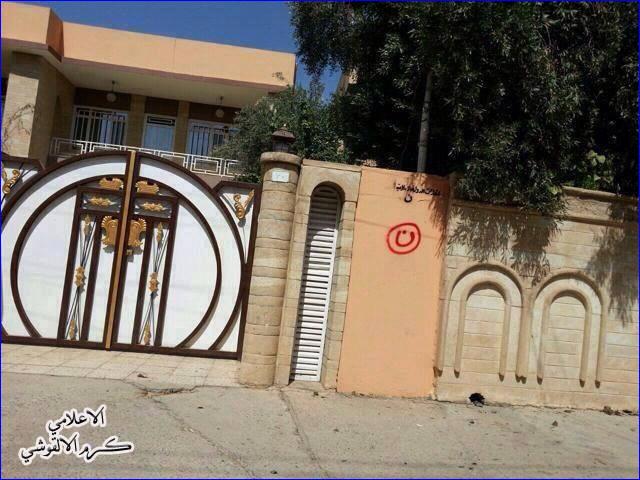 (AINA) -- The Islamic State of Iraq and Syria (ISIS) captured the city of Mosul, Iraq on June 10. Almost immediately thereafter it began to drive Assyrians out of Mosul and destroy Christian and non-Sunni institutions.
There are no Assyrians/Christians remaining in Mosul, all have fled to the north, to Alqosh, Dohuk and other Assyrian villages.
All Christian institutions in Mosul (churches, monasteries and cemeteries), numbering 45, have been destroyed, occupied, converted to mosques, converted to ISIS headquarters or shuttered (story).
All non-Sunni Muslim groups in Mosul -- Shabaks, Yazidis and Turkmen -- have been targeted by ISIS. Most have fled.
Water and electricity to the Nineveh Plain have been cut off by ISIS.
Mosul is now governed under Sharia law.
200,000 Assyrian have fled from Baghdede (Qaraqosh), Bartella, Karamles and dozens of Assyrian villages and towns in the Nineveh Plain north of Mosul.
150,000 Yazidis have fled from Sinjar and Zumar. 40,000 trapped on Shingal mountain. Thousands have died from exposure. Thousands have been killed by ISIS.
See also: Incipient Genocide: The Ethnic Cleansing of the Assyrians of Iraq
See also: Church Bombings in Iraq Since 2004
See also: Attacks on Assyrians in Dora, Baghdad
The following is a summary of the events that have unfolded in North Iraq.