July 8 Report on the Situation in North Iraq
Posted 2014-07-10 02:18 GMT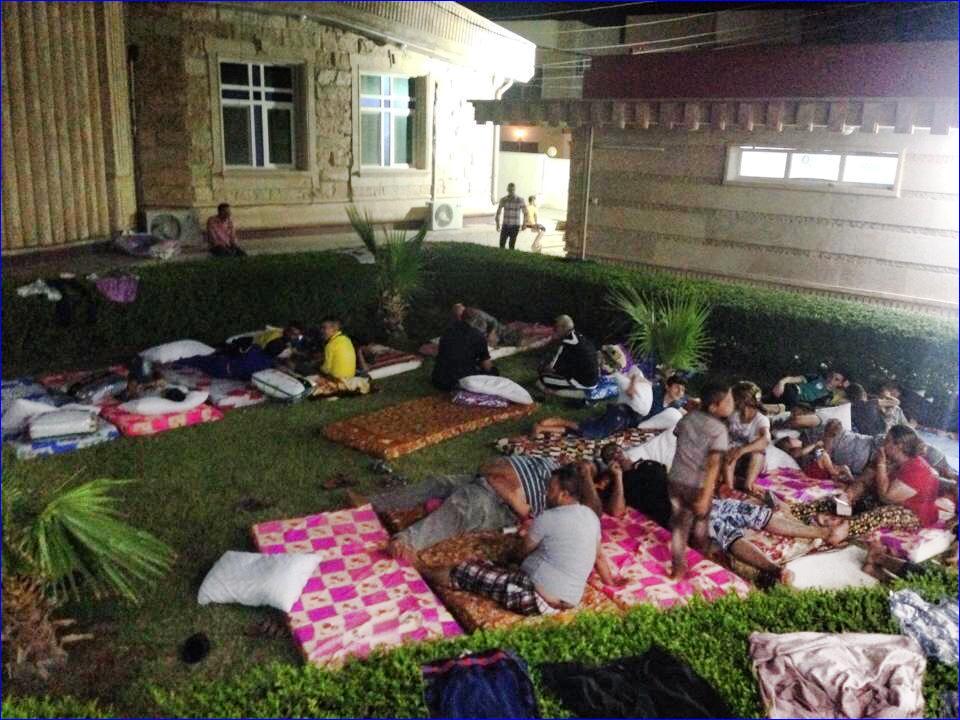 (AINA) -- The Hammurabi Human Rights Organization has issued its latest report, dated July 8, 2014, on the situation in North Iraq.
Mosul
All construction work has come to a complete stop and construction workers are now unemployed.
There is increased demand for black colored clothing and veils and hijabs.
Women are not allowed to walk the streets unless accompanied by a male.
Nearly all barber shops and womens' salons have closed.
The Nineveh Plain
Water and electricity continue to be severely limited. Residents who have dug wells are unable to purify the water for safe drinking.
Relief efforts are not adequate. The Christian Solidarity International Commission, International Red Cross, Kana, Caritas and Hammurabi Organization for Human Rights are providing some relief.
See all HHRO reports.
Translated from Arabic by AINA.