Conference on the Persecution of Assyrians and Other Christians in the Middle East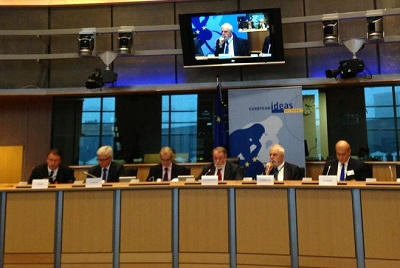 Brussels (AINA) -- Concerned Christian organizations from the Middle East met in Brussels today under the umbrella of the Middle East Christian Committee (MECHRIC) to demand action on the brutal and merciless ethno-religious cleansing against Assyrians, Copts and other Christians taking place in the greater Middle East.
The Assyrians and Kurdish Autonomy in Syria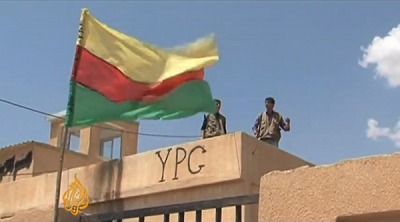 (AINA) -- The Kurdish Democratic Party (PYD), a branch of
Partiya Karkerên Kurdistan
(PKK), recently
declared
that they want to form a Kurdish autonomy in northern Syria. The area in Syria called
al-Jazeera
is now called
Rojava
in Kurdish media. At first I thought it was the name of a Kurdish village outside Qamishle, but a friend explained that
Rojava
means the "West" in Kurdish and the Kurds see it as the western part of "Kurdistan."