Suicide Bomber Targets Assyrian Event in Syria, 3 Killed
Posted 2016-06-19 18:39 GMT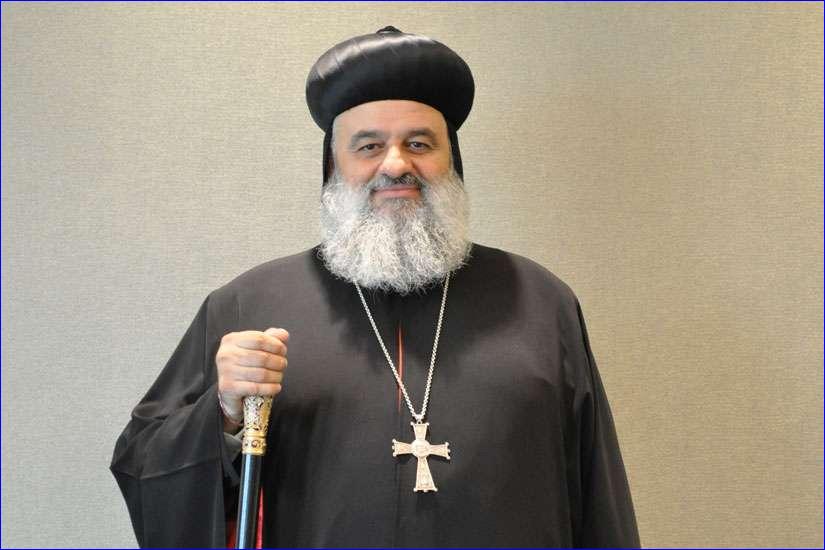 Qamishli, Syria (AINA) -- A suicide bomber disguised as a priest attempted to enter an Assyrian genocide commemoration event in the al-Wusta district of Qamishli but was stopped by Assyrian forces. The bomber detonated his bomb outside the hall, killing himself and three members of the Assyrian Sutoro security forces and wounding five. It is believed the bomber was targeting Patriarch Ignatius Aphrem II Karim of the Syriac Orthodox Church, who was leading the commemoration.
Related: Attacks on Assyrians in Syria
Related: The Assyrian Genocide
The explosion occurred at the intersection of al-Quwatli and El-Kindi Park road in a neighborhood heavily populated by Assyrians. According to AssyriaTV, the 5 wounded Assyrians have been identified as Gawriye Ado, Riad Habsuno, Marios Malke, Fayez Farman and Siwar Hassan. The deceased have not been identified.
This is the fourth attack on Assyrians in Qamishli in the past six months:
May 22, 2016: an attack by ISIS in the Assyrian al-Wusta district of Qamishli, Syria killed at least five persons, three of them Assyrians, and injured more than a dozen.
January 24, 2016: Two explosions rocked an Assyrian neighborhood in Qamishli. The first targeted the Star Cafe, where a bomb was placed on a bicycle that was left in front of the store. The explosion killed 3 Assyrians and injured 20. The second blast targeted Joseph Bakery.
December 30,2015: Three explosions targeted Assyrian businesses in Qamishli, 16 were killed.
No one has claimed responsibility for the latest attack.