Twin Blasts Target Assyrian Shops in Qamishli, Syria
Posted 2016-01-24 22:42 GMT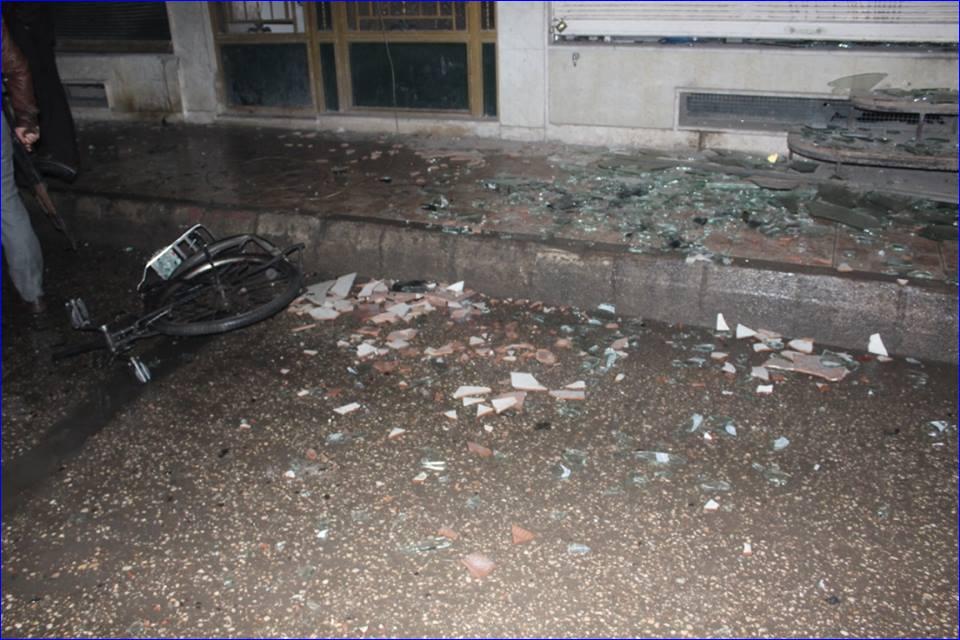 Qamishli, Syria (AINA) -- Two explosions rocked an Assyrian neighborhood in Qamishli. The first targeted the Star Cafe, where a bomb was placed on a bicycle that was left in front of the store. The explosion killed 3 Assyrians and injured 20. The second blast targeted Joseph Bakery.
Two of the Assyrians killed have been identified as Morris Khajo and Fawzi al-Kaldani. Two of the injured are in critical condition.
No one has claimed responsibility for the blasts.
Star Cafe is near the Miami restaurant, one of three Assyrian restaurants which were bombed on December 30, 2015 (AINA 2015-12-30). 16 people were killed in those blasts, 14 of them Assyrian.
Related: Attacks on Assyrians in Syria
After the attacks on December 30 Assyrian security forces, known as the Gozarto Protection Forces (GPF/Sootoro), set up checkpoints around the Al-Wusta neighborhood, the site of the restaurants and a purely Assyrian neighborhood. This led to clashes between GPF and the Kurdish YPG militia, who demanded the checkpoints be removed. One Assyrian fighter and three Kurdish fighters were killed in those clashes (AINA 2016-01-12).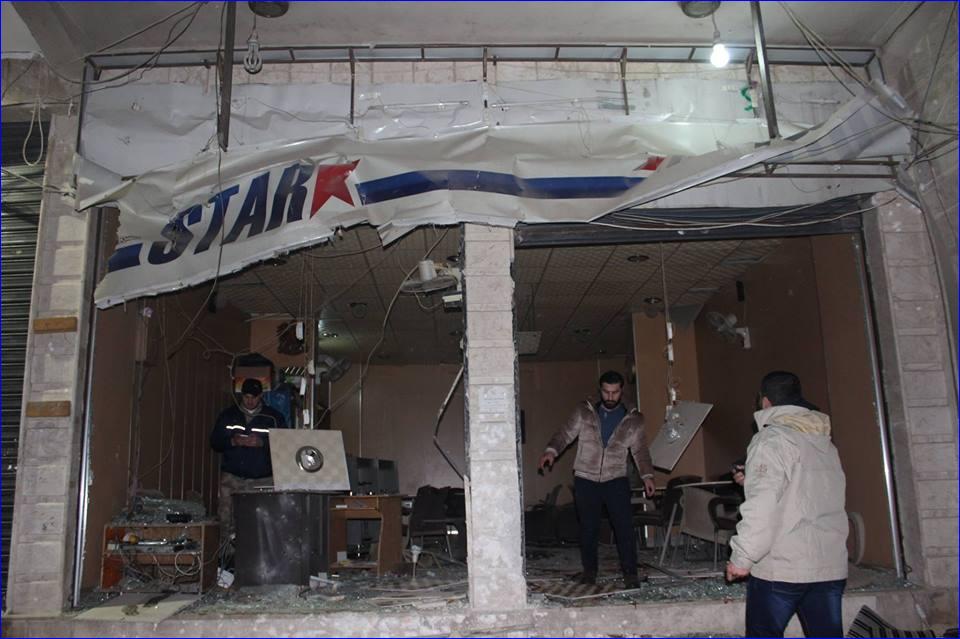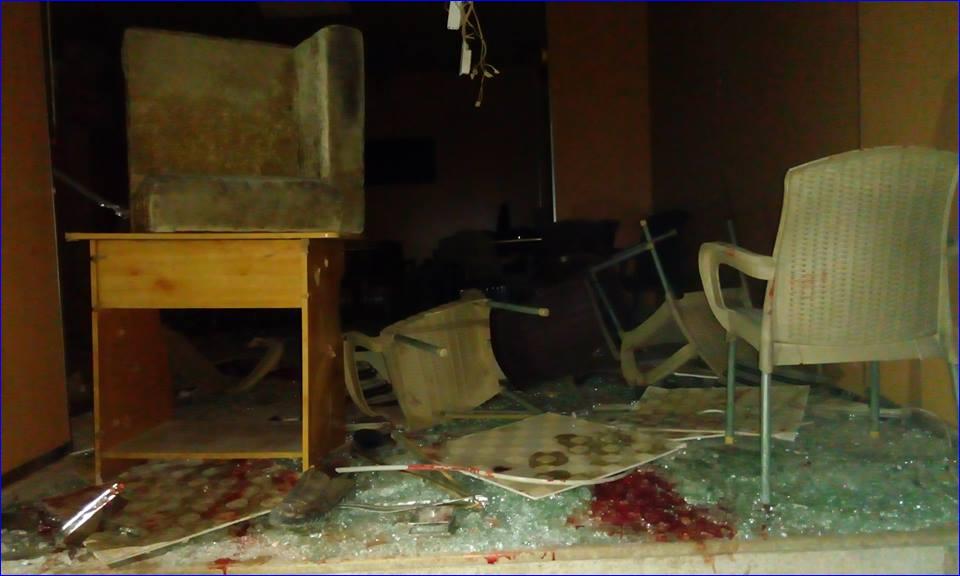 January 26 Update: