Iraq's Assyrians Under Fire
Posted 2016-11-18 21:06 GMT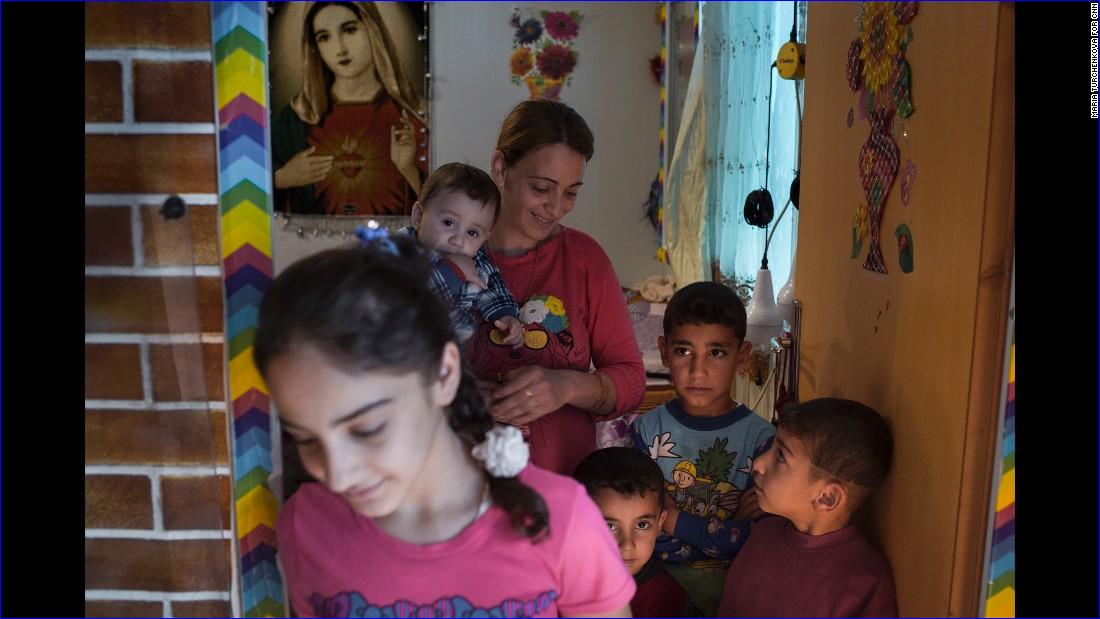 (AINA) -- The population of Assyrians (also known as Chaldeans and Syriacs) in Iraq has plummeted from 1.5 million in 2004 to 300,000 today. This is the result of a low-grade genocide that began in 2004 and culminated with the ISIS invasion of Mosul and the Nineveh Plains, the last stronghold of Assyrians in Iraq. The invasion on August 7, 2014 caused 200,000 Assyrians to flee their homes in the Nineveh Plains, and most have not returned.
Related: Timeline of ISIS in Iraq
Related: Attacks on Assyrians in Syria By ISIS
Related: Incipient Genocide: The Ethnic Cleansing of the Assyrians of Iraq
The following photographic essay of Assyrians in the Ashti refugee camp was compiled by CNN.