Swedish Migration Board to Review Iraqi Asylum Cases
Posted 2010-02-04 23:49 GMT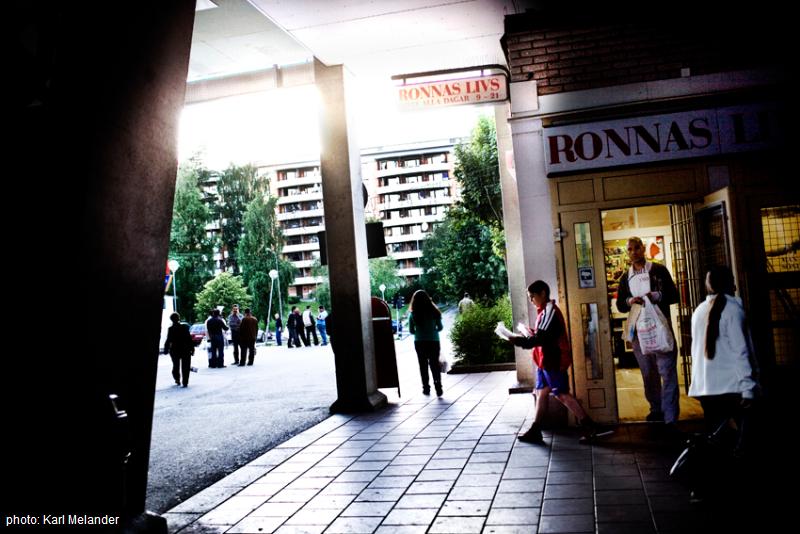 (AINA) -- The Swedish Migration Board (Migrationsverket) has admitted that Christian Iraqis, most of them Assyrians, who had been denied asylum may have received erroneous judgments, and has requested help from ten Assyrian churches in assembling case material for Christian Iraqis who had been denied asylum in Sweden.
All this occurred at a meeting in the Migrationsverket's offices in the Stockholm suburb of Solna last Tuesday, during which the head of the Authority asked both Swedish and Assyrian churches to gather at least fifty cases that concern Christian Iraqis who have been denied asylum because the Authority wants to scrutinize the impartiality of the decisions.
"For example, I have personally seen those who make decisions in these cases place excessive demands on written proof from this group of refugees." Said Fredrik Beijer, Staff Director at the Migration Bord. "In my opinion, the majority of persons who come from Iraqi minority groups have the right to protection in Sweden since they do not have sufficient protection in Iraq. We have asked different organizations for assistance in examining a number of these decisions they perceive as incorrect. In this way we can see what went wrong and do something about it."
After the Swedish Radio investigative edition exposed last autumn that Sweden forcibly deported vulnerable religious minorities back to Iraq (AINA 8-28-2009, 8-10-2009) Migrationsverket decided last December that the Authority should give greater consideration to the religious persecution in the country. Since 2003, it has been estimated that over half of all the Christians in Iraq have fled (report).
"We shall even travel around the country and meet staff members throughout the country who make these decisions to see that these new guidelines are followed," Fredrik Beijer stated.
Sweden's forcible deportation of Christian and other religious minorities in Iraq has been severely criticized by, among others, the United Nations and many international human rights organizations. Migrationverket's head of the legal department, Mikael Ribbenvik, and the Minister of Immigration, Tobias Billström, have earlier denied these accusations that the decisions regarding deportations were incorrect or that the nation's security was threatened. Migrationverket's new attitude now implies that thousand's of Iraqis have the right to a new investigation with the possibility of remaining in Sweden.
By Nuri Kino and Susan Ritzén