Assyrian Umbrella Organization Granted NGO Status in EU
Posted 2017-12-28 20:01 GMT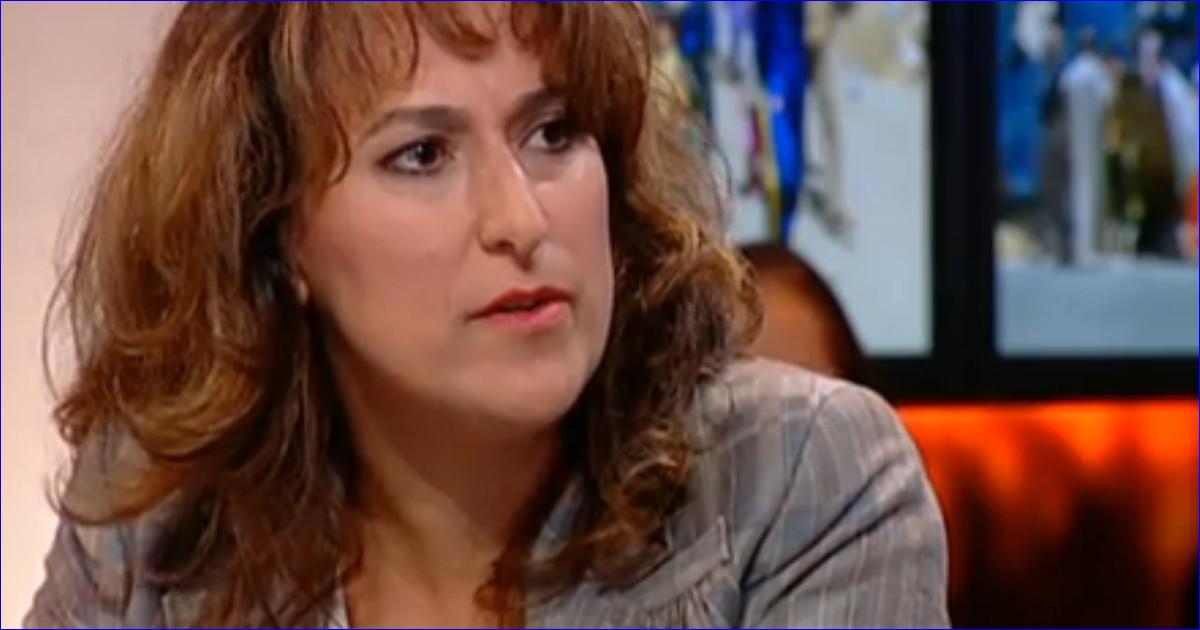 Brussels (AINA) -- The Assyrian Confederation of Europe (ACE) has been granted official status as an international non-governmental organisation (NGO) by the Belgian Ministry of Justice.
The status was granted after a six month review by officials in Brussels, home to numerous NGOs. ACE will headquartered in Brussels.
Related: Assyrian Confederation of Europe Elects President
Related: Assyrian Leader Voices Concern At EU-parliament Conference on Future of Nineveh Plain
The NGO status establishes ACE as an official voice for the more than half million Assyrians (also known as Chaldeans and Syriacs) living in Europe, who are one of the largest and most well-organized middle eastern communities in the EU.
ACE was established in 2016 by the Assyrian federations of Sweden, Germany, Belgium and Netherlands, with the aim to unify the Assyrians of Europe under one umbrella. ACE plans to expand to include Assyrian communities in other European countries.