Assyrians in North Iraq Reject Second Mayor Appointed By Kurds
Posted 2017-07-28 20:24 GMT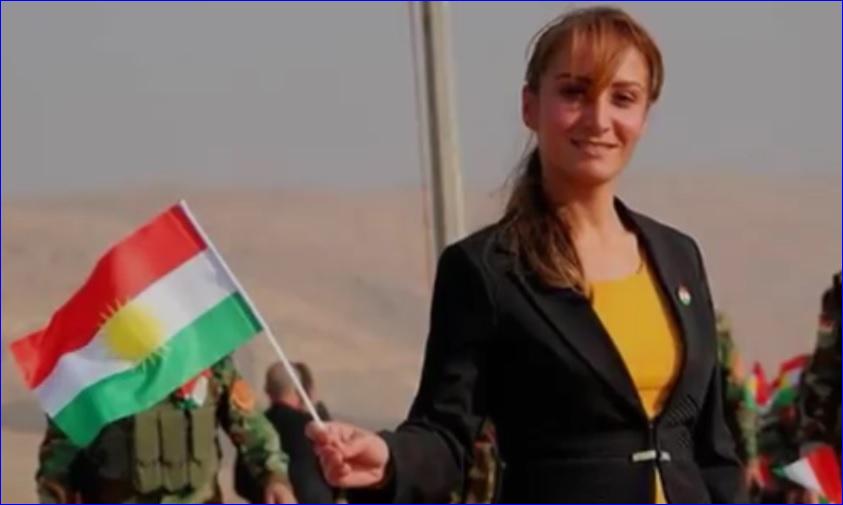 Alqosh, North Iraq (AINA) -- The residents of Alqosh, an Assyrian town in north Iraq, have again rejected the new mayor appointed by the Nineveh Province Council, an entity controlled by the Kurdish Regional Government (KRG) and the Kurdistan Democratic Party (KDP). The new mayor, Alqosh resident Lara Yousif, is an Assyrian and a member of the KDP. She was appointed to the post yesterday after the previously appointed mayor, Adel Amin Omar, a Kurd, was also rejected by the residents (AINA 2017-07-21). Adel Amin replaced the legally elected Assyrian mayor of Alqosh, Fayez Abed Jawahreh.
The removal of mayor Jawahreh is an illegal act, according to Alqosh residents and the laws of the Nineveh Province Council. The decision to remove him was extra-constitutional and made by one man, Kurd Bashar Al Kekee, the head of the Nineveh Province Council, without consulting the council.
Lara Yousif is a member of the Chaldean Catholic Church (a Roman Catholic Uniate), as are nearly all Alqosh residents. She unsuccessfully ran for a Christian seat in the KRG Parliament.
Alqosh residents have stated that her acceptance of the position is a betrayal and vowed to continue to oppose her and the Kurds, and fight to bring the legally elected mayor Jawahreh back to office.
Many see the move as part of a Kurdish plan to include areas outside of the Kurdish Regional Government (KRG) in the independence referendum announced by Kurdish president Massoud Barzani, scheduled for September 25. The district of Alqosh borders the Kurdish region but is under the jurisdiction of the central government of Iraq. Most of its inhabitants are Assyrians, with a smaller percentage of Yazidis. The district forms the northern part of the wider Nineveh Plains region, which Kurdish leaders openly seek to annex to the Kurdish region.