Kurdish Forces Blockade Assyrian Villages in Iraq
Posted 2016-04-14 09:32 GMT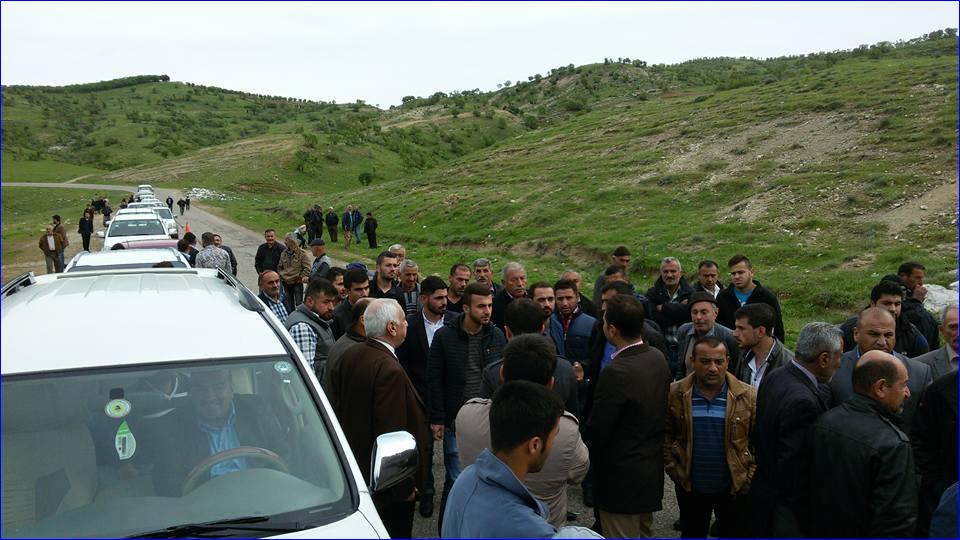 (AINA) -- Kurdish security forces (Asayish) imposed a blockade on four Assyrian villages in the Nahla district in North Iraq to prevent Assyrians from going to Arbel to participate in a demonstration. Cars belonging to Kurdish security were parked across the roads leading out of Nahla, blocking more than 100 Assyrians from leaving the villages of Upper and Lower Hezani, Zoly and Khalilane.
The demonstration was held yesterday at 12 P.M. in front of the Kurdish Parliament building in Arbel and was attended by more than 60 Assyrians. The demonstrators were protesting the illegal seizure of Assyrian land in Zoly and construction of homes on that land.
A Kurd named Ibrahim Hajji Yasin moved into Nahla a few months ago and began seizing land in the village of Zoly and moving livestock into it. He brought more than 200 cows into the land. He also began constructing 3 homes.
According to Assyrian sources, Mr. Yasin is employed by Retha Zebari, a close relative of Massoud Barzani, the president of the Kurdistan Regional Government.
Nahla has eight Assyrian villages, Upper and Lower Hezani, Belmand, Khalilane, Zoly, Kashkawa, Meroke and Rabatke. The land of Nahla on parcels 89 and 90 includes Upper and Lower Hezani, Zoly and Khalilane, and all the deeds in these villages are held by 117 Assyrians in a co-op. The deeds, most of which were granted before 1970, have been recognized by the Iraqi Department of Agriculture and Iraqi courts.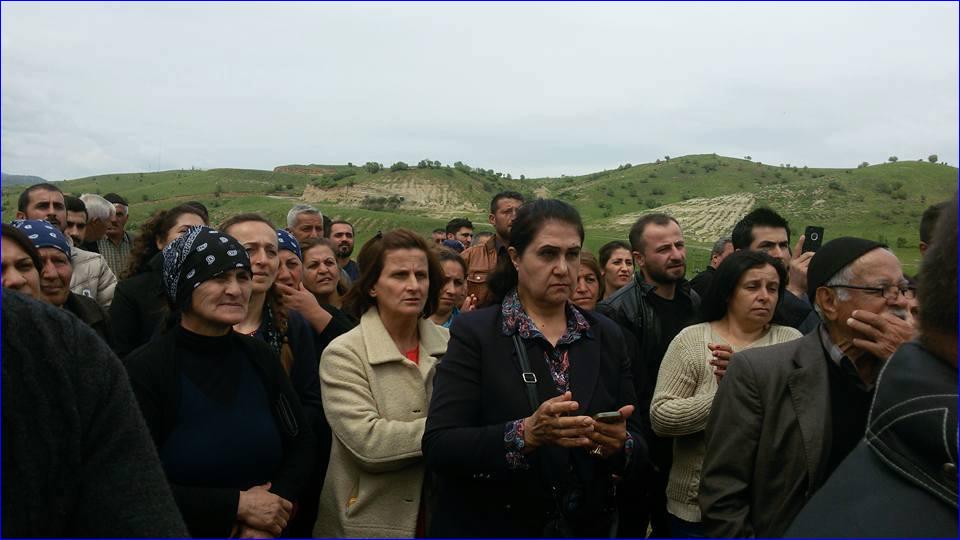 On March 11 a delegation from a coalition of six Assyrian parties visited the Kurdish Parliament and asked the government to order Mr. Yasin to immediately cease and withdraw from Zoly, but the government failed to act. The coalition included the Assyrian Patriotic Party, Bet Nahrain, Abnah Nahrain, Warka List, National Chaldean Congress and Peoples' Council of the Chaldeans, Syriac and Assyrians. Conspicuously absent from the coalition was the largest Assyrian party, the Assyrian Democratic Movement.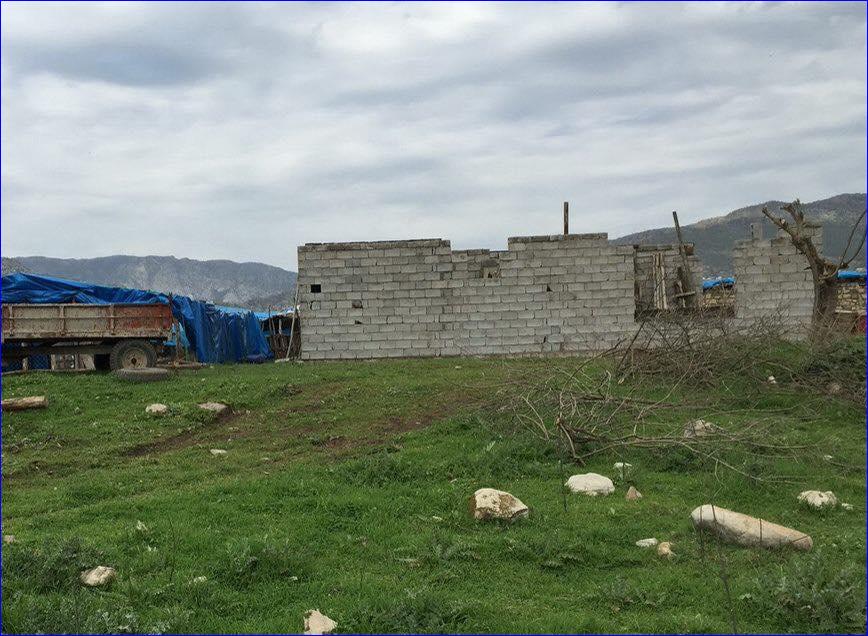 On April 7 the coalition sent a letter outlining the case to Massoud Barzani, the president of the Kurdistan Regional Government. The letter included copies of the deeds and all supporting documentation. No response was received.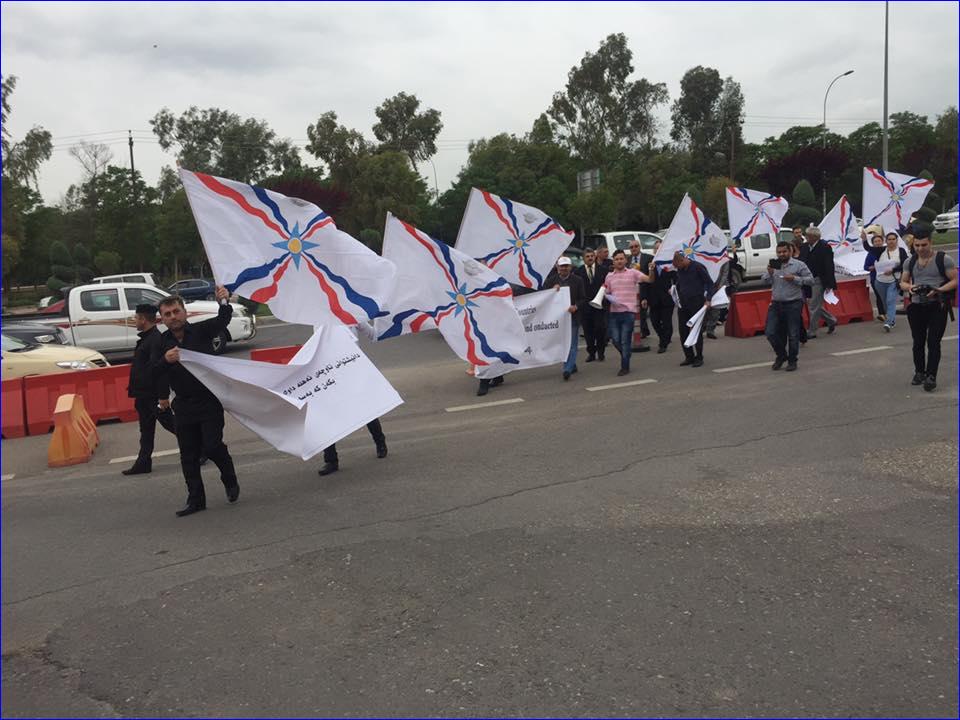 According to the organizers of the demonstration, the Asayish telephoned each one of the coalition members and asked that they cancel the demonstration. The organizers declined, but three of the parties did not participate in the demonstration.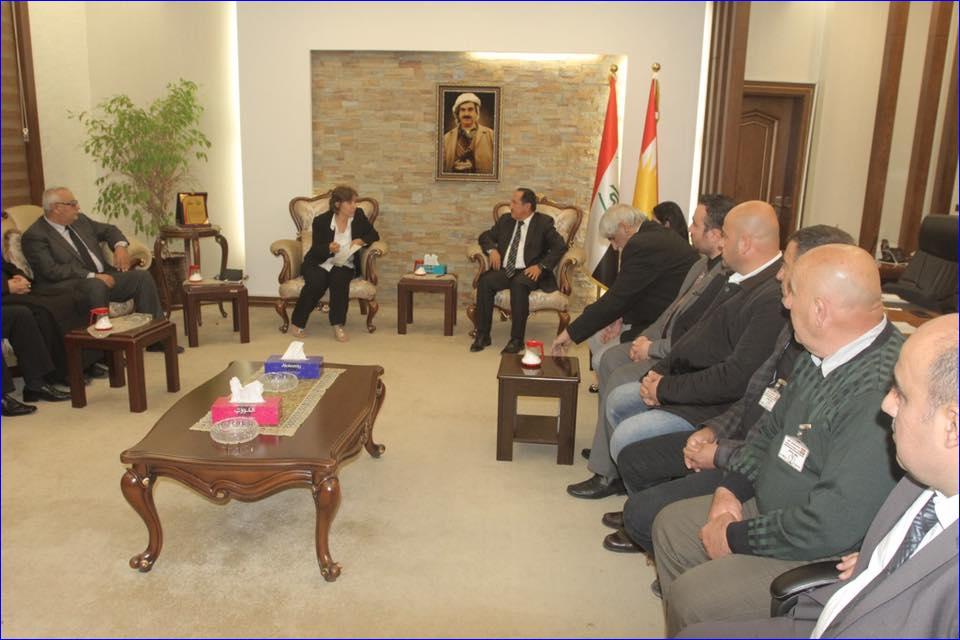 After the demonstration a delegation met with the vice-president of the Kurdistan Parliament, Jaffar Imniki, and presented its demand for an immediate halt to the illegal land expropriation within 72 hours and to demolish the partially built homes.
The Assyrian residents of Nahla are now waiting to see if the Kurdish authorities will act.