ISIS Demands $23 Million for Assyrian Hostages, Vigil Held in Australia
Posted 2015-05-01 21:58 GMT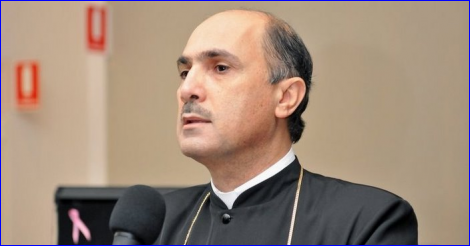 (AINA) -- Assyrian church leader are reporting that ISIS has rejected a ransom offer for the 230 Assyrians it captured on February 23 in the Hasaka province of Syria (AINA 2015-02-23). 253 Assyrians were captured in the initial attacks on the 35 Assyrian villages on the Khabur river. 23 were subsequently released but 230 remain in captivity, including 52 children, 84 females and 95 males.
ISIS has demanded 100,000 US dollars for each hostage, for a total of 23 million.
Leading the negotiations with ISIS is Bishop Mellis of Australia. In an interview with SBS Radio in Australia, Bishop Mellis said:
We are a poor nation. These people have not done anything wrong and won't harm anyone. We as Assyrians do not have this amount of money you are asking for.

We offered an amount of money that we cannot disclose at this time. With the amount we offered, we thought it was acceptable, to have the return of the 230 people

After two days, they (ISIS) told us, "the amount the church offered was not acceptable. From now on, we will no longer negotiate with you.
The hostages have been moved to Raqqa, the ISIS stronghold in Syria, and are now awaiting trial in Islamic court under Sharia law, where a Muslim judge will decide their fate. Desperate church leaders have pleaded for assistance neighboring countries, including Turkey, in securing the release of the Assyrian hostages.
Assyrian Candlelight Vigil Held in Melbourne, Australia
Victoria's Assyrian community came together yesterday at a Candlelight Vigil in solidarity with the 200,000 displaced Assyrians in Northern Iraq and the 230 Assyrian hostages held by the Islamic State in north-eastern Syria since February 23, 2015.
The event was held at Federation Square in the heart of Melbourne's Central Business District and drew a large crowd of supporters.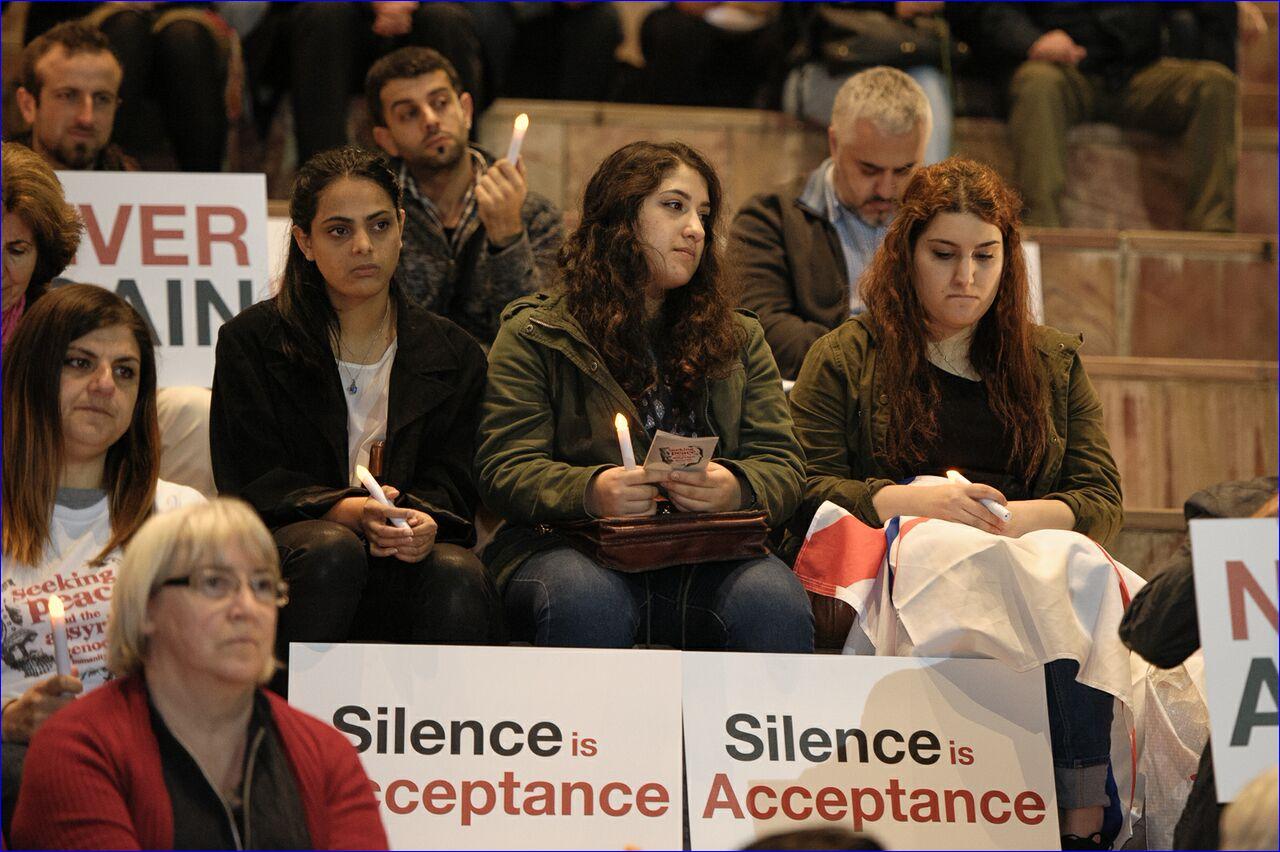 The event was attended by representatives of a wide number of Assyrian churches and organizations as well as members of Victoria's Greek, Armenian, Coptic, Kurdish and Alevi communities. Representatives of the Victorian Council of Churches and the international aid organisation Act for Peace were also present along with supporters from the wider Australian population.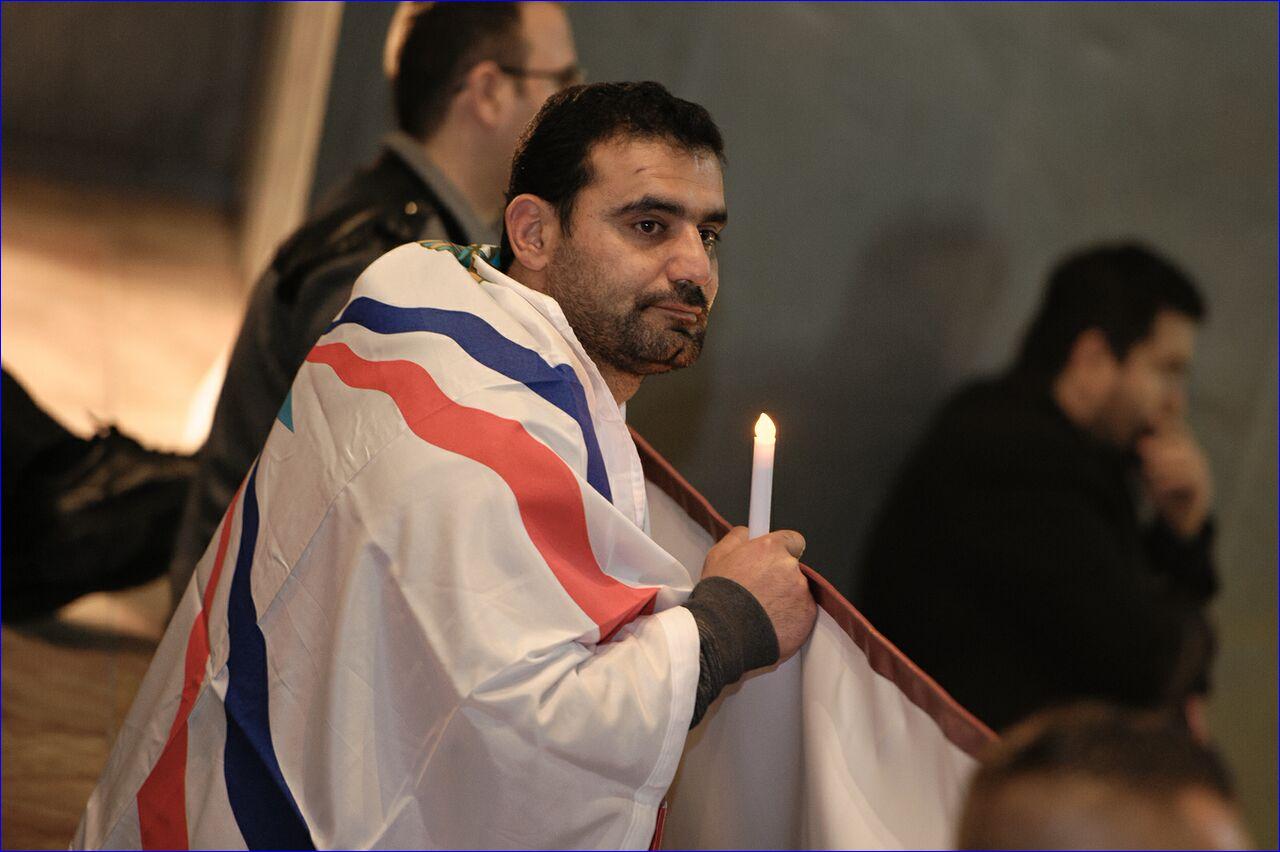 The solemn event was well received with the program including a minute of silence in honor of all suffering persecution and displacement, the reading of poetry and biblical reflections and prayer.