10 Mideast Minorities Whose Futures May Be Uncertain
By Sophie Chamas
Posted 2015-02-11 08:49 GMT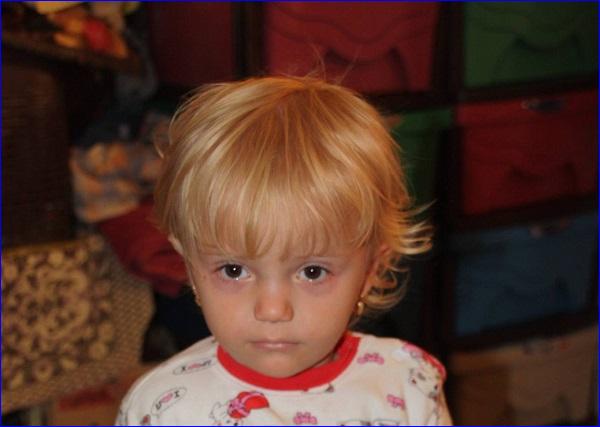 Since 9/11, North Americans' familiarity with the Middle East has gradually deepened. But while Sunnis and Shiites have become household names, the many other ethnic and religious communities that dot the region remain unfamiliar. Few, for example, knew about the Yazidis -- a religious minority in northwest Iraq, northeast Syria and southeast Turkey, whose faith shares many characteristics with Islam and Christianity -- before ISIS violently drove them out from their ancestral homeland. Nor had most heard of Yemen's Shiite Houthi rebels until they forced the president from office this month. The National Post's Sophie Chamas looks at 10 Middle Eastern minorities you may never have heard of. Name: Circassians
Current homes: Turkey; Syria; Jordan; Israel
Approx. population: 2.1 million (two million in Turkey; 100,000 in Syria; 80,000 in Jordan; 4,000 in Israel). Description: Natives of Circassia in the North Caucasus, where Sochi once served as their capital, hundreds of thousands of Circassians were displaced from their ancestral home during the Russo-Circassian War in the late 19th century. Many were absorbed into what was then the Ottoman Empire. Today, Syria's adopted Circassians are yet again the victims of dispossession. Despite their neutral stance at the beginning of the 2011 uprising, they have found themselves caught between warring factions.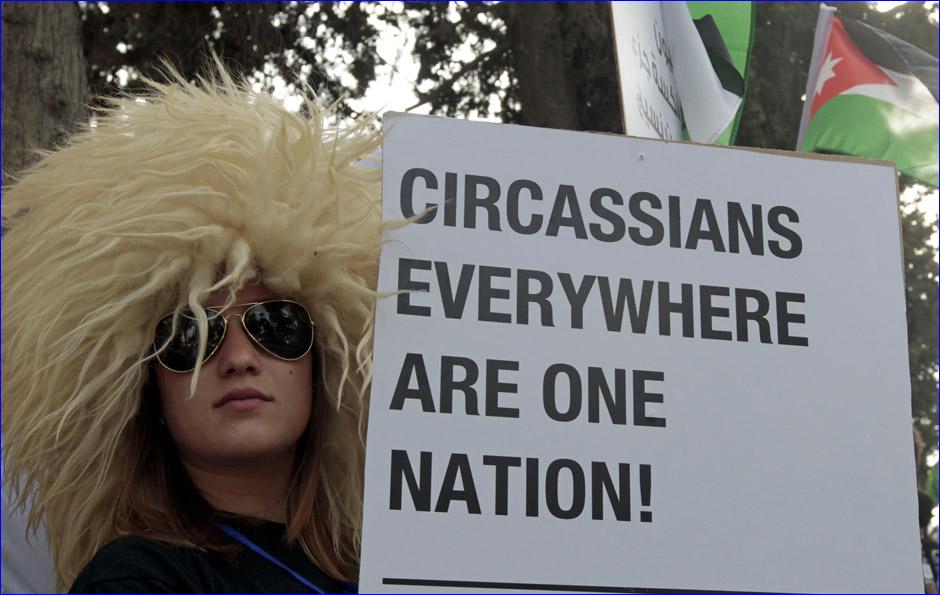 Many of their villages have been captured by opposition groups and, as a result, bombed indiscriminately by the Bashar al-Assad regime. Despite being Sunnis, Circassians are suspected by Islamist opposition groups of pledging their loyalty to the regime in exchange for protection. They have joined other Syrian refugees in Turkey, where their counterparts have faced years of maltreatment by a state historically intolerant of ethnic diversity, forcing them to adopt Turkic names and neglect their native tongue. Some desperate Circassians are seeking a return to Russia despite fearing an unwelcome reception from the nation that expelled their ancestors. Name: Samaritans
Current homes: Kiryat Luza (Mount Gerizim), West Bank; Holon (near Tel Aviv), Israel
Approx. population: A little over 700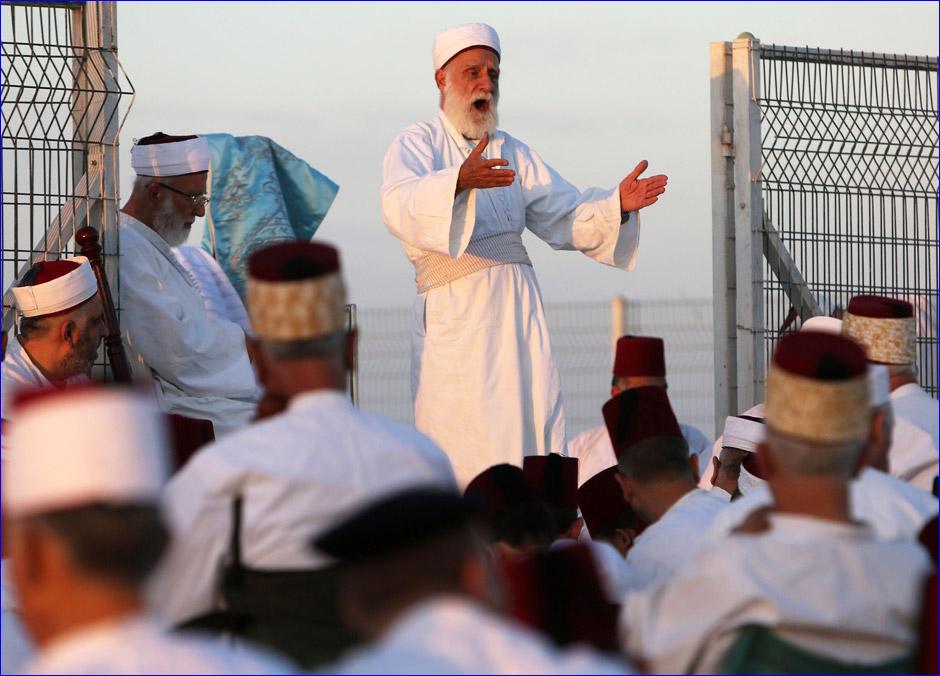 Description: Once numbering in the millions, centuries of persecution and forced conversions have reduced the Samaritans to one of the world's oldest but smallest sects, limited to two villages. Followers of Moses and the Hexateuch (the Torah and the Book of Joshua), the Samaritans call themselves the original Israelites. As a result, many Palestinians mistake them for Jews, but many Israelis think them Palestinians because they speak Arabic. Uniquely, Samaritans carry both Israeli and Palestinian identity papers, can travel freely between Israel and the Occupied Territories, and receive funding from the Israeli government and the Palestinian Authority. Their status as an ancient Palestinian community and their political neutrality have made Samaritan loyalty a valuable political asset. Name: Druze
Current homes: Lebanon; Israel; Syria
Approx. population: One million (700,000 in Syria; 250,000 in Lebanon; 120,000 in Israel)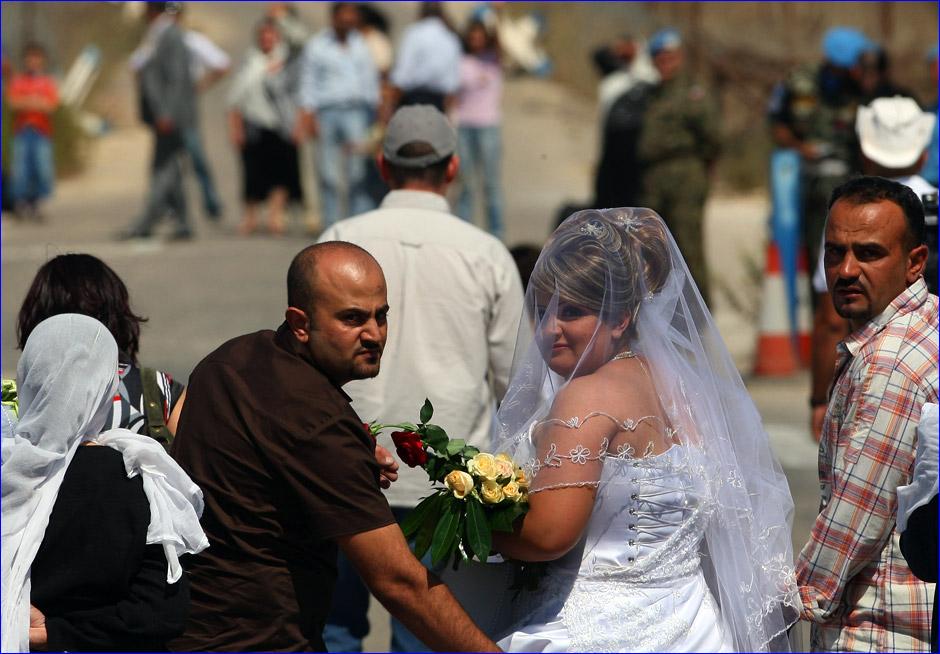 Description: Chronically unstable Lebanon is home to 18 sects trying to maintain a delicate balance of power. Despite comprising a small percentage of Lebanese, the tight-knit Druze are considered the country's kingmakers. Little is known about the secretive sect, whose adherents, with the exception of high-ranking priests, are kept in the dark about its tenets. However, they are distinguished by their belief in reincarnation. The community does not allow inter-religious marriage or conversions to or from the sect. For centuries, the Druze have been led by the Jumblatt family, whose authority stretches back to their role as feudal lords under the Ottomans. Famous for their routine, pragmatic shifting of loyalties, the Jumblatts' support is essential to propel one of the country's two rival Christian-Muslim alliances into power. Name: Zoroastrians
Current home: Iran
Approx. population: 25,000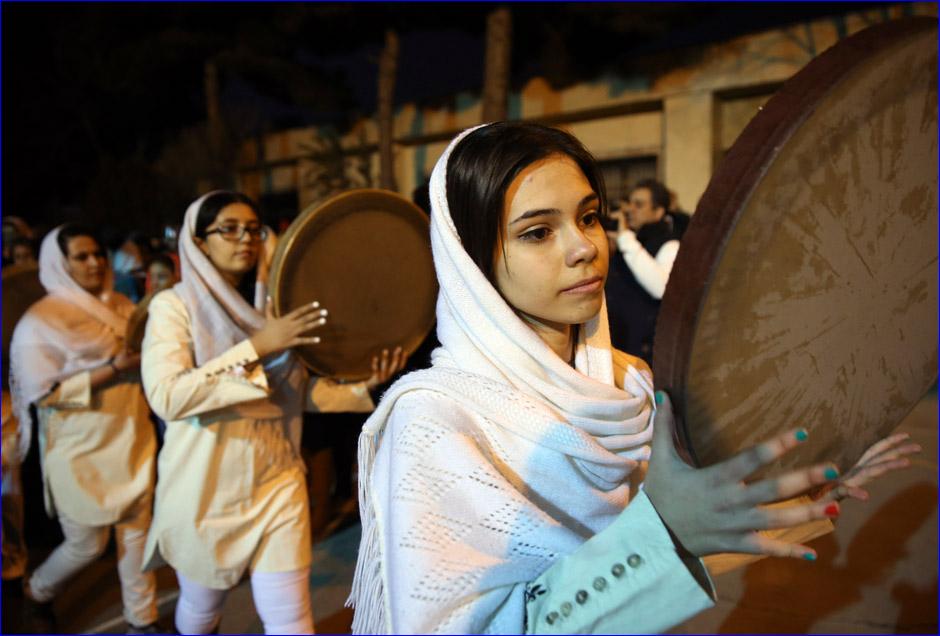 Description: One of the oldest monotheistic religions, Zoroastrianism preceded Judaism, Christianity and Islam. It was founded by the Iranian prophet, Zoroaster, who is said to have been born around 1,000 B.C. Before Islam arrived in Iran (then Persia) during the seventh century, Zoroastrians made up 70% to 80% of the country's population. But conversions to Islam and migrations to India (where they are known as Parsees and today number around 60,000) led to the community's gradual decline. Living within Iran's strict Islamic theocracy, Zoroastrians often face persecution from a government seeking to de-emphasize the country's pre-Islamic heritage. Because they often pray in front of fire, which symbolizes the divine light of their god Ahura Mazda, they are falsely branded fire worshippers. Nevertheless, Zoroastrian symbols and traditions continue to play a key role in Iranian national culture and identity. For example, Nowruz, the Persian New Year, celebrated by most Iranians, has Zoroastrian roots. Name: Abdal and Dom
Current home: Turkey
Approx. population: Two million Description: Related to the more famous European Roma, various communities of these "ethnic cousins" can be found across Turkey. They are divided into two major groups, the Abdal, who can be found in Anatolia, and the Dom, many of whom live in southern cities like Diyarbakir along the Syrian border. Various other Roma-like communities are scattered throughout the country. While some Turkish Roma speak the Indo-European Romani language used by their European counterparts, others have their own distinct languages, like the Indo-Aryan Domari or the Altaic Abdoltili. Like the Roma of Europe, these communities have long been victim to marginalization and discrimination in Turkey. Dom refugees from Syria have recently arrived in Turkey, but have been pushed out of refugee camps and forced to hide their identities from the authorities for fear of discrimination. Name: Assyrians
Current home: Iraq, Syria, Turkey, Iran, Lebanon
Approx. population: 1.5 million (see here)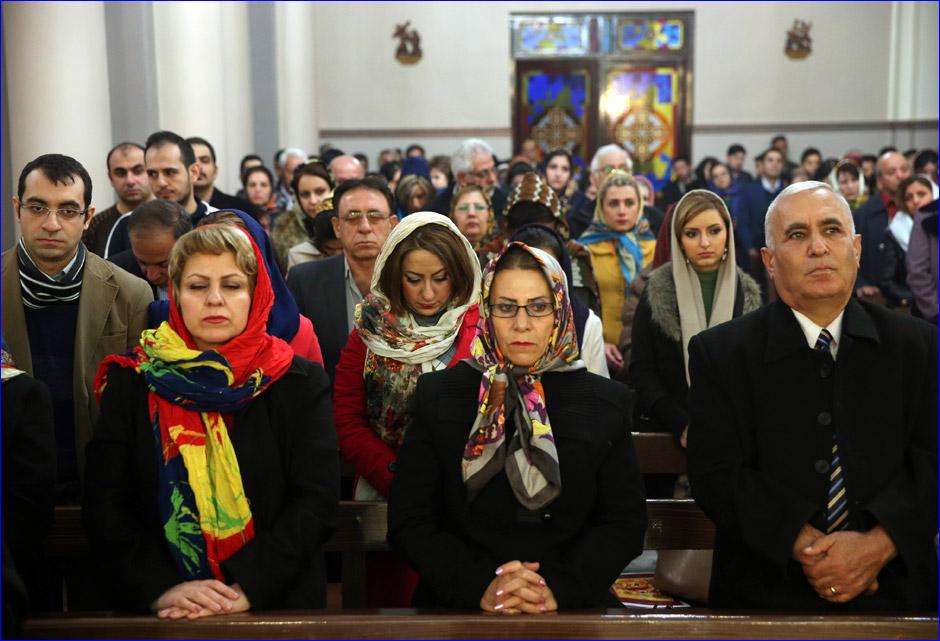 Description: The last decade has not been good to Iraq's Christian communities, whose numbers have dropped from more than one million to about 250,000 since the U.S. invasion of Iraq in 2003 and the instability that followed. 2014 was particularly painful for the Assyrians, the indigenous Aramaic-speaking people of northern Iraq and one of the country's largest Christian communities. As they marked the centenary of the Sayfo, or the 1914 Ottoman genocide against their community, they faced a new threat to their existence in ISIS. Hundreds of thousands fled the Nineveh Plains northeast of Mosul, one of the last remaining regions of continuous Christian settlement in what was the historical Assyrian nation. Traditionally non-violent communities, the Assyrians and other Iraqi Christians have found themselves in need of armed defence. The Assyrian Patriotic Party, for example, sent a small force of 40 fighters to join the Kurdish peshmerga's fight against ISIS last year. Name: Alevis
Current home: Turkey
Approx. population: 12 million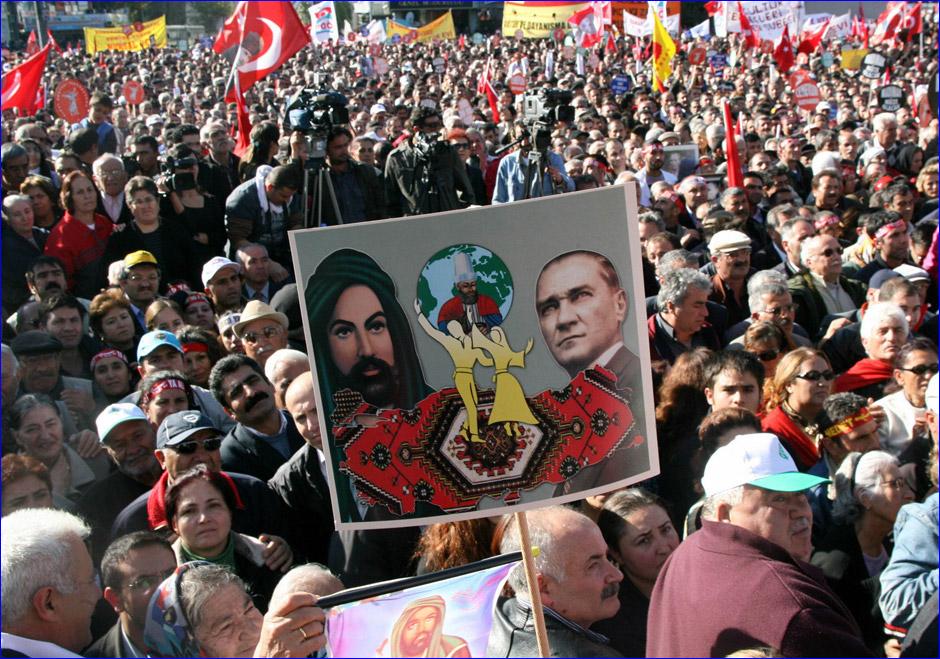 Description: Alevis, many of whom are ethnically Kurdish, are members of a religious sect that emerged from combing Anatolian folk customs with a heterodox interpretation of Shia Islam. They are Turkey's largest religious minority, but like the Kurds have long struggled to preserve and practise their cultural and religious customs in a Turkey keen on maintaining the dominance of Sunni Islam and Turkish identity. Among the elements that set Alevis apart are the lack of a ban on alcohol and their beliefs daily prayer and the segregation of men and women in religious spaces are unnecessary. Under the Ottomans, they were labelled non-Muslims, and sometimes heretics; then, they were subject to Ataturk's policies of ethnic and religious homogenization. They continue to find life challenging under President Recep Tayyip Erdogan, a defender of Sunni Islam, and have taken part in the continuing anti-government rallies that started in 2013. Alevis are sometimes mistakenly equated with Syria's Alawis, another Shia offshoot and the sect to which Bashar al-Assad and his family belong. Name: Nubians
Current homes: Egypt, Sudan
Approx. population: 300,000 in Egypt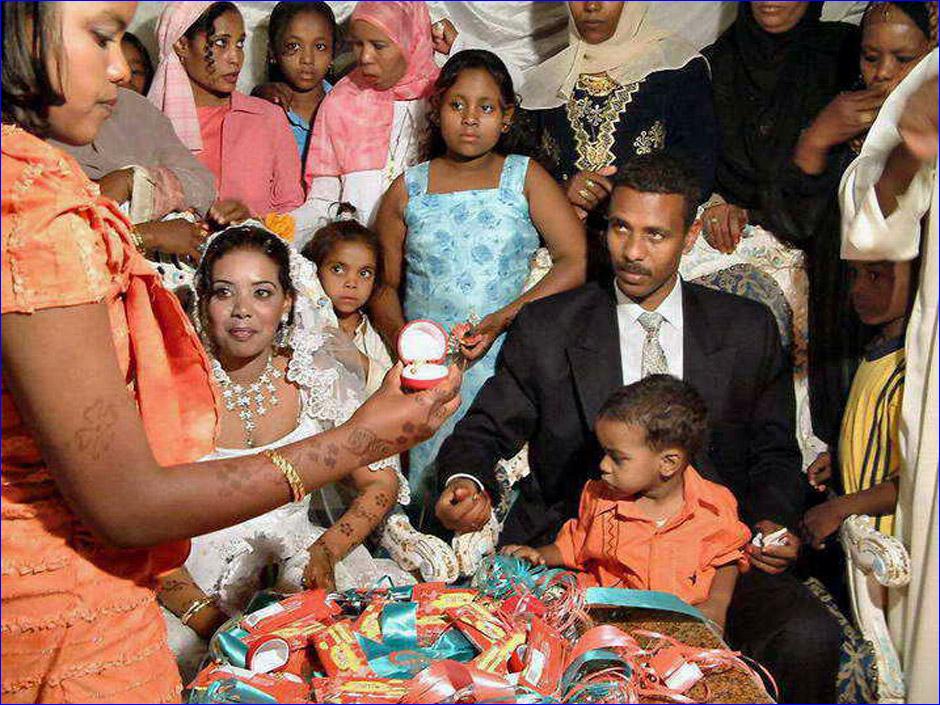 Description: Members of a 7,000-year-old Nile River civilization whose "Black Pharaohs" controlled Egypt from 728 to 656 B.C., Nubians are today an internally displaced group, often discriminated against because of their darker skin that distinguishes them from Egypt's Arab majority. For decades, they have been lobbying for a return to their historic homeland, located along the border of southern Egypt and northern Sudan. When the British built a number of dams along the Nile in the beginning of the 20th century, they took over large areas of Nubia and dispossessed thousands of farmers and fishermen. The Egyptian government's creation of the Aswan High Dam in the 1960s and Lake Nasser swallowed up much of what remained of Egyptian Nubia and displaced its people. Nubians have been trying to reclaim the remainder of their territory ever since. The 2014 constitutional referendum that solidified President Abdel-Fattah Al-Sisi's hold on power promised to return Nubians to their homeland and to develop its territory. Name: Baharna
Current home: Bahrain
Approx. population: 650,000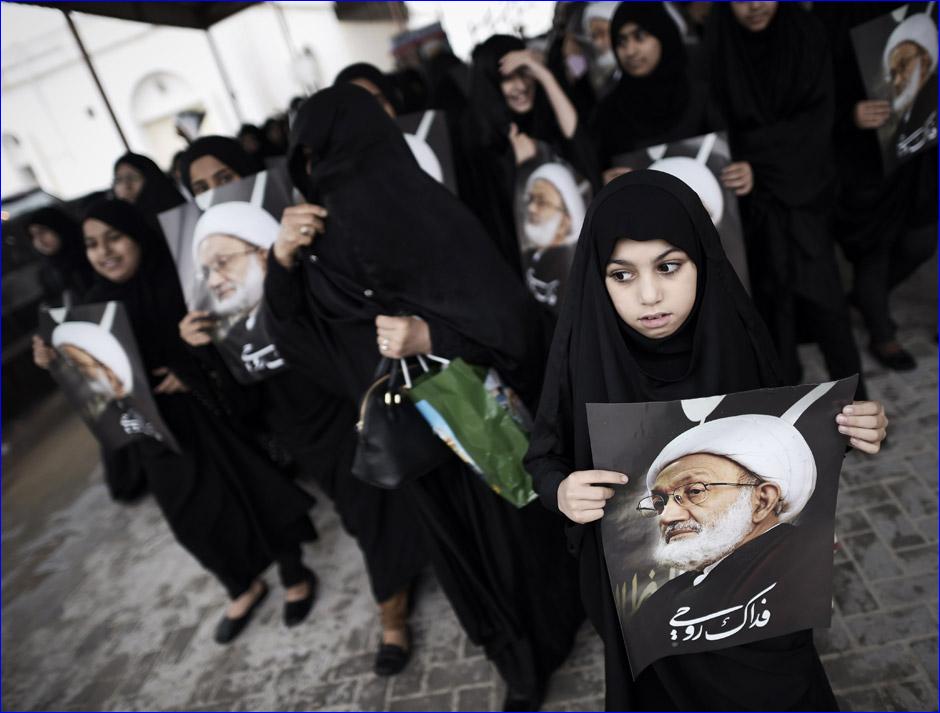 Description: Uniquely for the Persian Gulf, Bahrain is a Shiite-majority country. Although they make up 60% to 70% of the population, the Shia have long been marginalized by the Sunni monarchy. While some of Bahrain's Shia trace their origins to Iran, most are actually Arabs, known as Baharna. The Baharna make up the majority of Bahrain's population and are the island's indigenous people. Most of the emirate's Sunni minority migrated from Saudi Arabia, Qatar and other neighbouring Gulf countries, including the Al-Khalifa ruling family. The Baharna have been revolting against the Al-Khalifa's monopoly on power ever since the family took control of the island in the late 18th century. In December, Sheik Ali Salman, secretary general of Bahrain's most significant oppositional Shia political party, was arrested and charged with calling for the overthrow of the regime. Name: Zaidis
Current home: Yemen
Approx. population: 840,000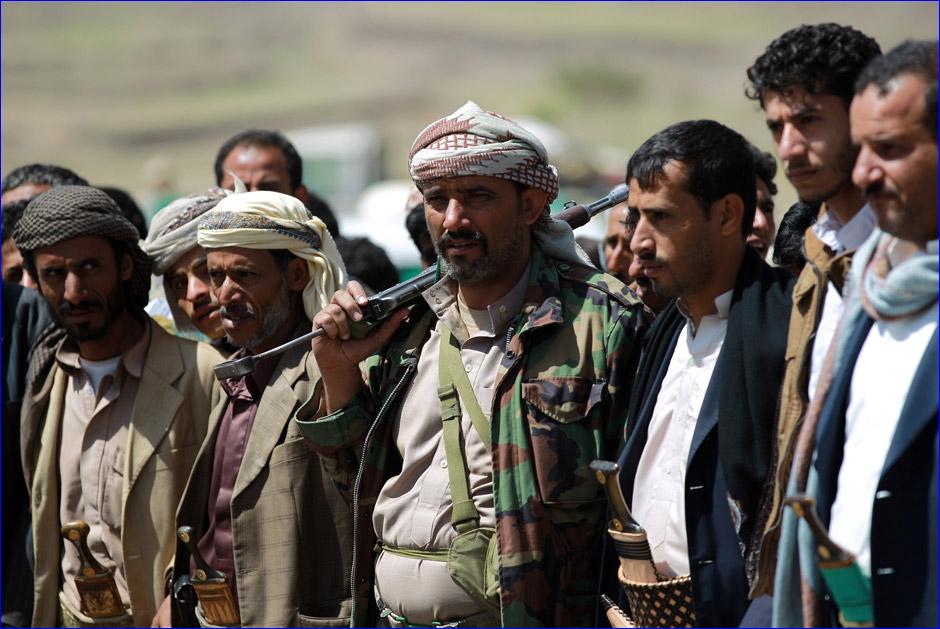 Description: A subset of Shia Islam and a minority in largely Sunni Yemen, the Zaidis ruled the country's north for nearly 1,000 years before the 1962 revolution. Since then, the Zaidis -- who make up a third of the country's population -- have been economically and politically sidelined. In 2004, cleric Hussein Badr al Din al-Houthi led a revolt against the government in Sanaa, calling for greater independence in the north and the right to practise their distinct religious and cultural traditions. After his death, his followers continued their struggle, under the name of Houthis, birthing the politically significant Houthi movement, now considered a subset of the Zaidi sect. Since participating in the Yemeni revolution of 2011, the Houthis have taken advantage of national instability, occupying key sites in the capital in September and forcing the resignation of Khalid Bahah to become major political players.
Editor's note: additional information about Assyrians has been added in the section about Assyrians.