Assyrian School Opens in Sweden
Posted 2014-09-02 18:37 GMT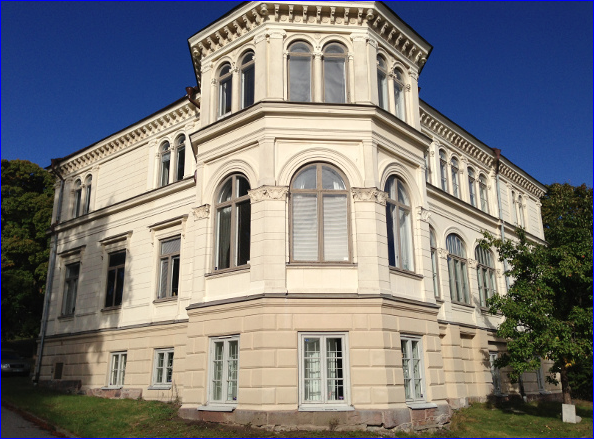 Sodertalje (AINA) -- Sweden's first Assyrian school opened its doors for the new school year in the town of Sodertalje, 36 kilometers south of Stockholm, which has a large population of Assyrians. More than 70 pupils from first grade to sixth grade have enrolled in Elafskolan School, which is expected to grow to several hundred pupils in the years ahead and have classes up to 9th grade, which marks the last elementary school year in the Swedish system.
Elafskolan adheres to the national Swedish school system standards and regulations. In addition to the standard curriculum, students of Elafskolan receive education in oral and written Assyrian as well as Assyrian history and culture.
Assyrians first emigrated to Sweden in 1967. Wars and oppression in the Middle East have driven thousands of them to Sweden, where more than 120,000 live. There are scores of Assyrian organisations in Sweden and they are organised under the umbrella organization Assyrian Federation of Sweden.