Assyrian American War Hero Honored in Chicago
Posted 2013-06-24 18:07 GMT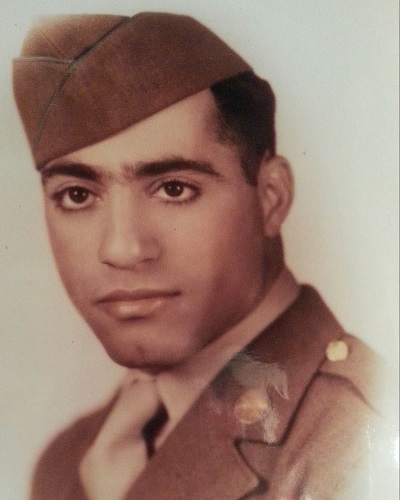 Chicago (AINA) -- The late Saul J. Joseph was honored in Chicago yesterday, June 23, with an honorary street name, near his life time home in Chicago. Mr. Joseph served as a technical sergeant with the 35th Infantry division of the United States Army in World War Two. He was awarded Silver and Bronze Stars for bravery and a Purple Heart for wounds suffered in action. He received medals from France and Britain as well.
Mr. Joseph earned the Silver Star for his bravery while fighting in France on September 16, 1944. According to The Military Times Hall of Valor, "In order to increase the effectiveness of his weapons platoon's support of the assaulting units, Sergeant Joseph, acting platoon leader, ordered his gun crew to serve as ammunition handlers while he assumed operation of the crew's light machine gun. In vain, the enemy attempted to silence his weapon, for although wounded by mortar fire, Sergeant Joseph tenaciously held his position until his fire was masked by the advance of his own troops. Only then did he allow himself to be evacuated. Sergeant Joseph's gallantry in action is in accord with the military traditions of the United States."
"A guy froze up," said Mr. Joseph. "I took the machine gun myself and started blastin' away," He was eventually cut down himself by shrapnel from an anti-tank shell. "I was hit six places."
Mr. Joseph's brothers, Samson and David, also served in the military in World War Two. Samson served in the same company as Saul throughout the war. Both fought in the Battle of the Bulge.
Mr. Joseph was born on June 23, 1920 in Iran. He passed away on December 25, 2012 in Chicago. He was married to Olga, who passed away in 1995.
Mr. Joseph was a golden glove pugilist. After returning from the war, he worked for the Lincoln Park Zoo in Chicago as a senior zoo keeper.
Mr. Joseph was a member of the Holy Apostolic Catholic Assyrian Church of the East.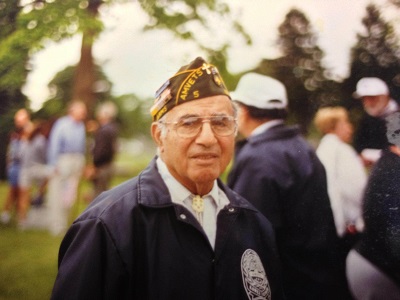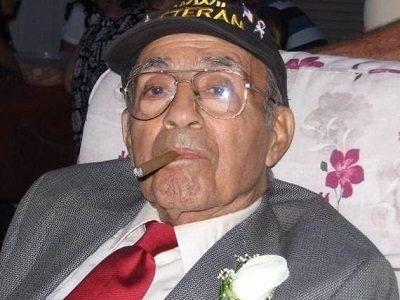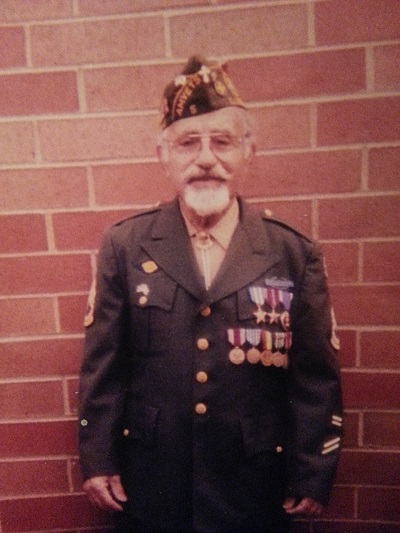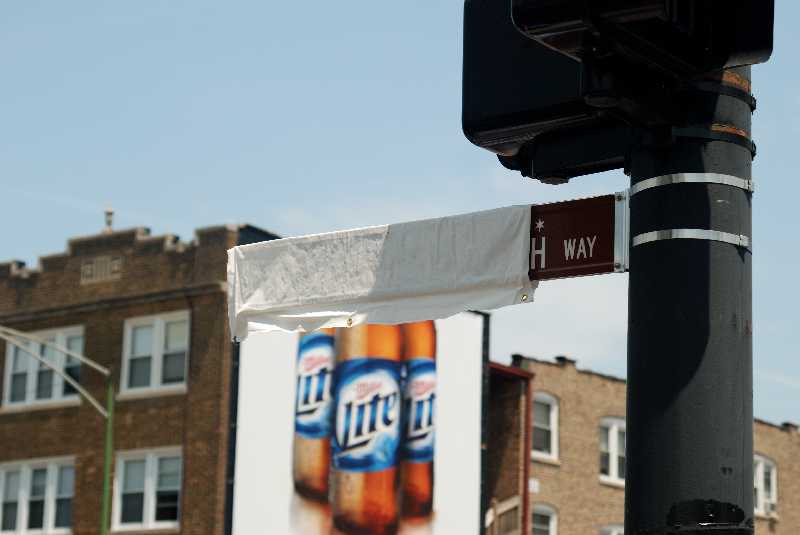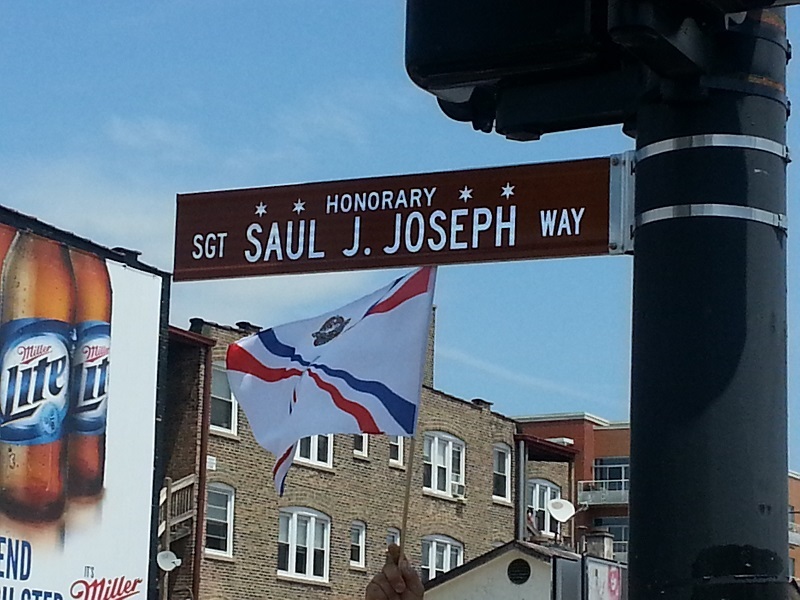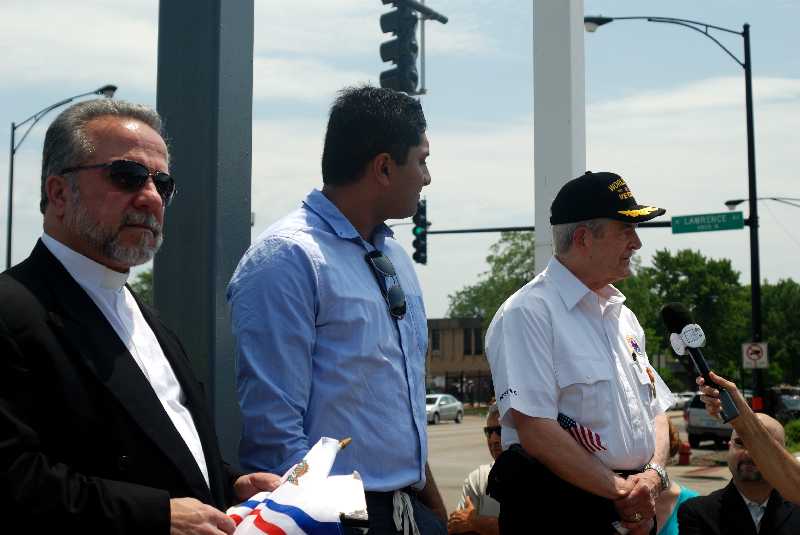 Alderman Ameya Pawar, center, who sponsored the street naming.