Bomb Kills 9 Assyrians in Baghdad Christian Neighborhood
Posted 2006-10-11 14:43 GMT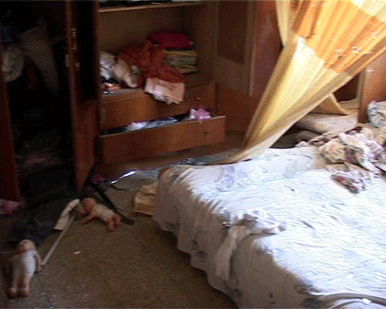 Baghdad, Iraq -- Numerous Iraqi civilians were the latest victims of a wave of IED attacks in the mostly Christian district of Camp Sara. On Wednesday October 4th, an improvised explosive device was detonated on the main street of Camp Sara taking the lives of 9 Assyrian Christians, making it the deadliest single IED attack since the start of the war directed at Assyrian Christians.
The victims were Khither Elias, Isaac Addo Mirza, Fadi Adel, Thamir Georges, Hisam Simon (music shop owner), Safaa, Zayd Farouq, Ghazwan, Falah Joseph Zara. the number of injured has not been confirmed yet. One of the victims Mr. Georges Zara was an active member of the Assyrian Chaldean Syriac National Council in Baghdad.
Eyewitnesses reported that the attack was similar to last week's attack on the Assyrian cathedral in Baghdad in that it was made up of two explosions, a small one that causes some damage but aims to gather larger crowds for the second and more deadly IED.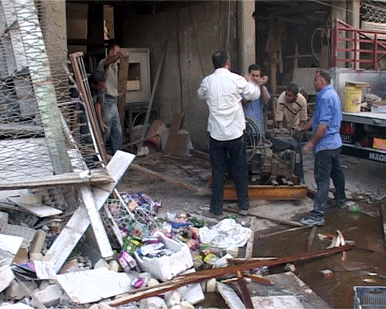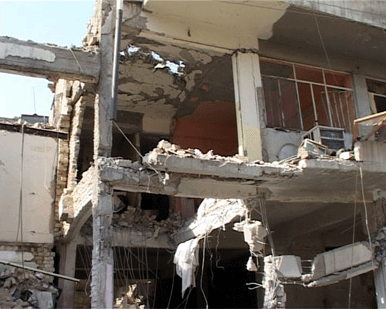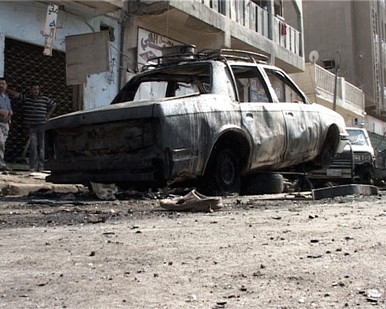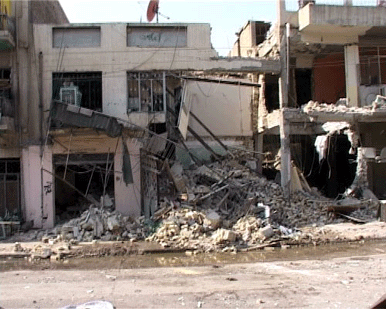 www.zahrira.net
Translated from Arabic by AINA