Alina Habba: Trump's Assyrian Lawyer
Posted 2023-11-07 19:30 GMT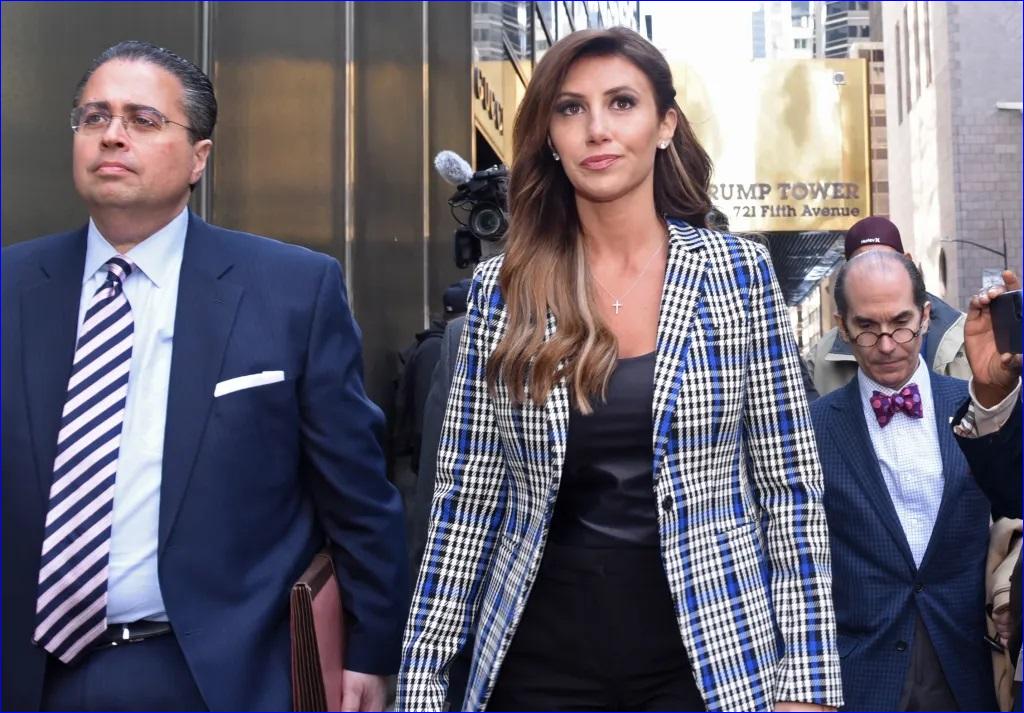 Alina Habba is a successful American lawyer who was born and grew up in the United States. She was born on March 25, 1984, in Summit, New Jersey. Alina is proud to be an American and values the opportunities that being a U.S. citizen provides. Growing up in the United States has helped her understand and appreciate the country's legal system.
In her career, Alina has used her American citizenship to navigate and succeed in the complex U.S. legal world. She is dedicated to upholding justice and the American legal system in her professional work.
Alina's American nationality is the foundation of her commitment to serving her clients and making positive contributions to the legal community in the United States. If you'd like to learn more about her family and personal life, keep reading.
Alina is the head of a small legal company called Habba, Madaio & Associates LLP, which has five people working there. This company is located in Bedminster, New Jersey, and it also has an office in New York City.
Alina Habba's parents are from Iraq and belong to the Chaldean-Assyrian community. They came to the United States in the early 1980s because they wanted to escape problems and make a better future for their family.
Alina grew up in a home where her family's culture was very important. She learned to love and respect her Chaldean-Assyrian heritage.
Her dad, Saad F. Habba, is a famous doctor who specializes in stomach and digestive health. Alina has probably been inspired by his success. Her mom's name is Janan Habba.
Alina has two siblings, and they are very close. Her family had to face a lot of challenges when they moved to America, and this made Alina strong and determined.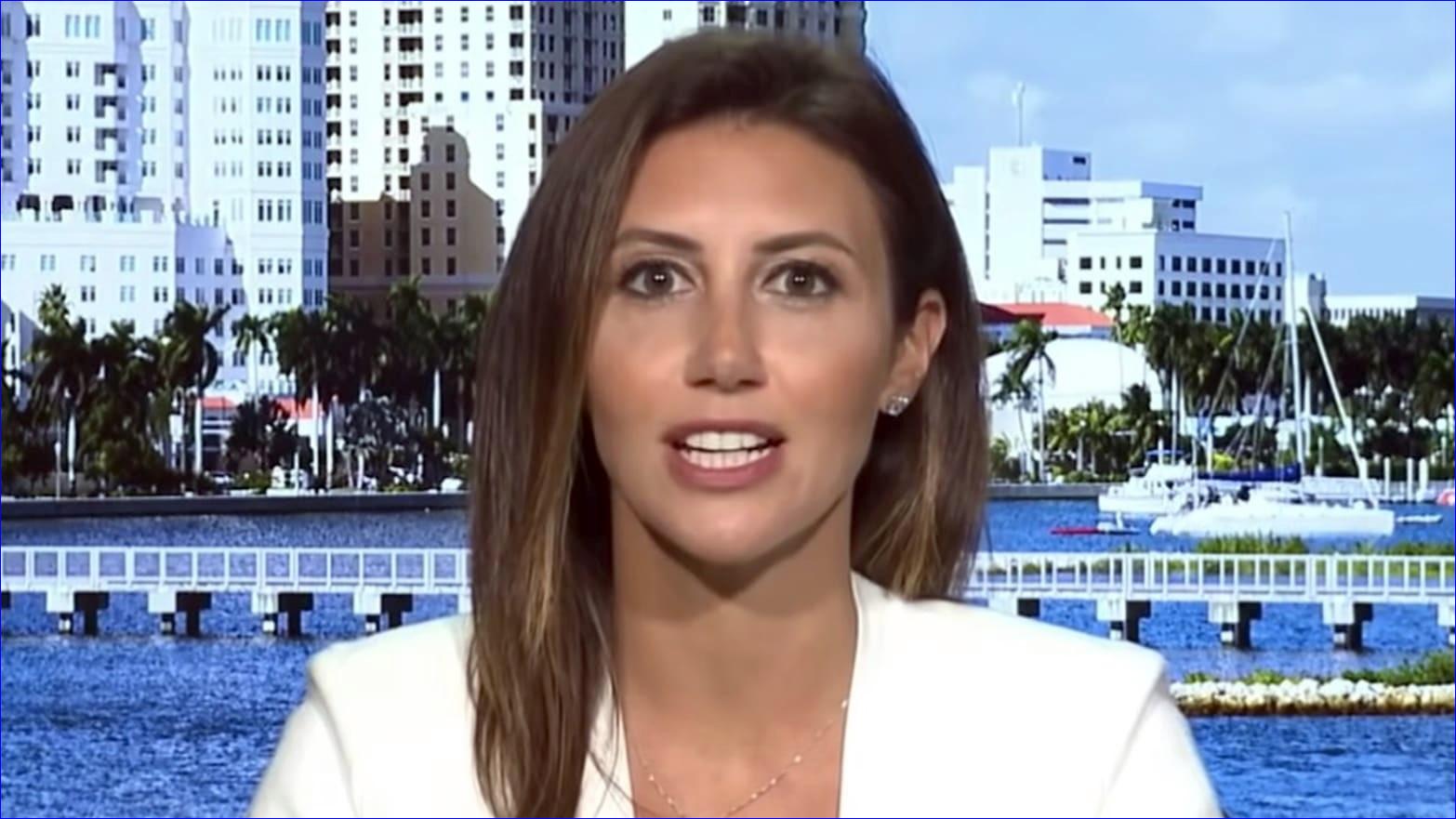 These qualities have helped her a lot in her career as a lawyer, allowing her to overcome difficulties and achieve a lot of success.
Alina Habba has experienced some important changes in her married life. In the past, she was married to someone named Matthew Eyet from 2011 to 2019.
This was a significant part of her personal life. However, after they separated, Alina fell in love again and got married to a man named Gregg Reuben in 2020.
Currently, Alina and Gregg have a happy married life together. They live in a beautiful place called Bernardsville, New Jersey, where they decided to make a life together as a family. They have two kids, a son, and a daughter, and they bring a lot of happiness and meaning to Alina and Gregg's lives.
As they go through life together, Alina and Gregg make sure to create a loving and caring environment for their children. They enjoy the good times and work through the challenges of being parents, giving support and guidance to their kids as they grow up.