The Slow Death of Detroit's Chaldean Town
By Allan Lengel
Posted 2015-08-03 00:54 GMT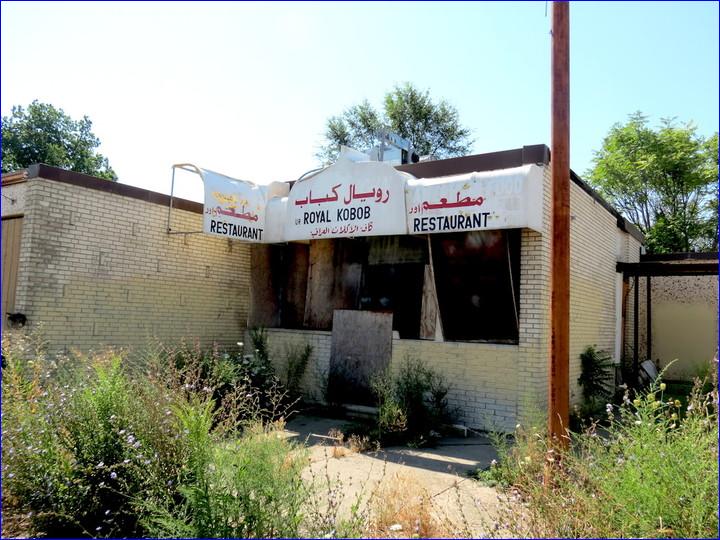 Chaldean Town, a neighborhood along E. 7 Mile Road, bounded by Woodward Avenue and John R, was once a vibrant strip that catered to Chaldeans, and was an entry point for many fresh immigrants from Iraq.
Many bought houses there and opened businesses. By the 1970s, things were bustling.
Times have changed. Crime became pervasive. Many Chaldeans have moved to the suburbs like West Bloomfield, Warren and Sterling Heights. The distressed street looks run down, littered with boarded up buildings. Many of the streets behind the main business strip are chock full of abandoned homes, many charred by fires.
John Carlisle of the Detroit Free Press reports that the strip is on its last leg in a Sunday story that bears the headline: "The last days of Detroit's Chaldean Town." He compares the fate of Chaldean Town to Detroit's Chinatown and Poletown.
"We need to shut the door and get the hell out of here," Joseph Kawa, the 66-year-old owner of J&S Meats, a small, old-fashioned butcher shop on 7 Mile Road, tells Carlisle.
"Sometimes I open about 9, close around 5:30, and there's no customers -- not even one customer all day,"Kawa tells the Freep. "Why I stay? For waste of my time? It's not worth it. It's not going to help me in my retirement."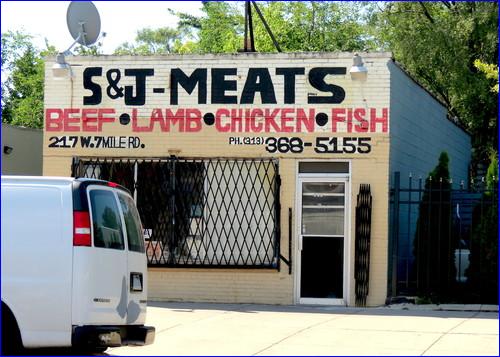 Carlisle writes that of the dozens of little businesses on the 7 Mile strip that catered to the Chaldeans, only two are left: J&S Meats and Sullaf Restaurant.