Archbishop of Erbil Highlights the Urgent Need of Iraq's Assyrians
Posted 2017-05-19 16:25 GMT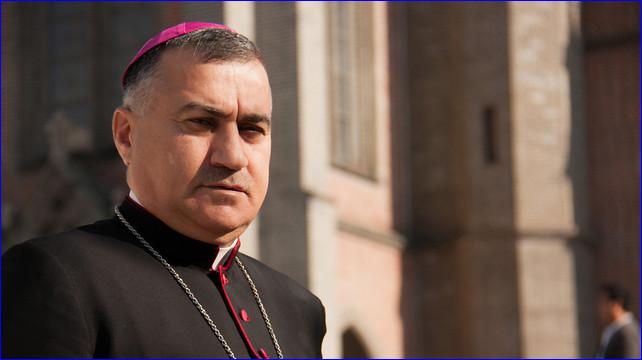 Archbishop Bashir Warda of Erbil, Iraq visited the UK and thanked ACN's benefactors for all their support. He also highlighted the urgent need to continue to help the remaining Christians in Iraq.
The archbishop held a number of meetings during his visit, including one with HRH The Prince of Wales.
The meeting at Clarence House came the week after reconstruction began on homes damaged by Daesh (ISIS) in northern Iraq's Nineveh Plains.
The archbishop is working with other bishops on plans to enable a partial repopulation of towns and villages in Nineveh whose inhabitants were forced to flee when the Daesh seized the area in August 2014.
Before Archbishop Warda returned to Erbil he sent a special video message of thanks to you, our benefactors. In the message Archbishop Warda said: "Thank you very much for the help you give to us, the brothers and sisters in Mosul and the Nineveh plains. Because of your help, our churches are full of Christians -- Thank You!"